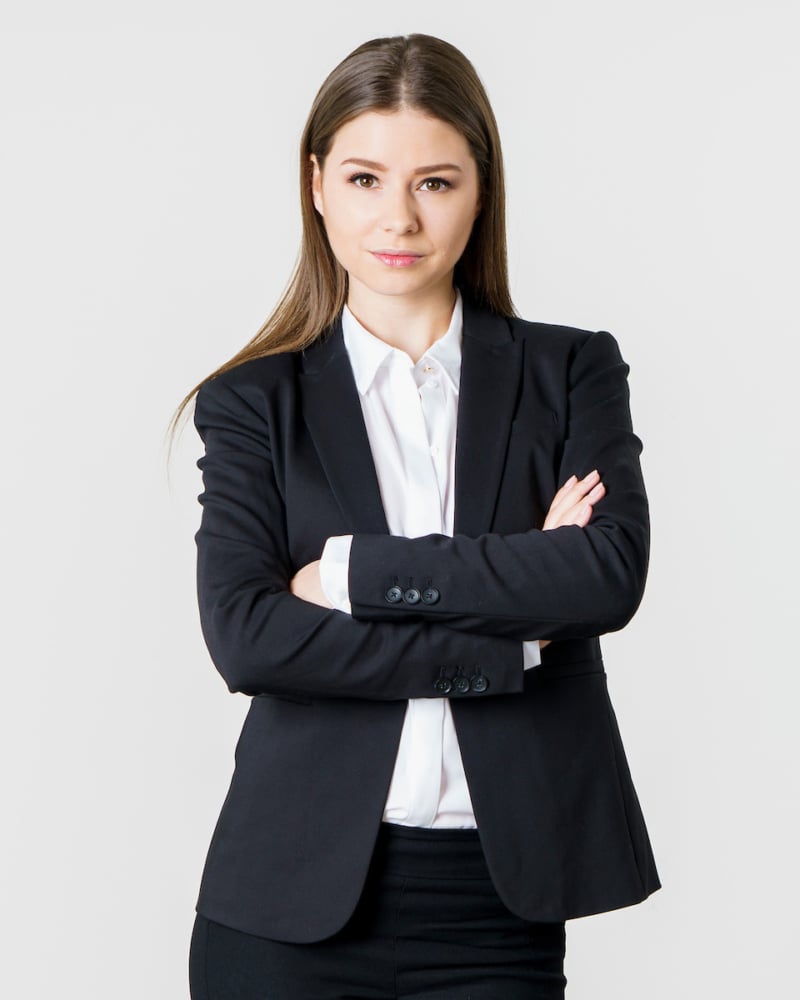 Carley Reynolds
Carley Reynolds graduated with Honors from the University of Ontario Institute of Technology with a bachelor's degree in criminology in 2013. Carley completed a dual JD program at the University of Windsor Faculty of Law and the University of Detroit Mercy School of Law, graduating in 2019 with both Canadian and American law degrees. As part of a law clinic with the University of Detroit Mercy, Carley worked as duty counsel at the 36th District Court in downtown Detroit, defending indigent clients charged with misdemeanor offences including domestic violence, assault, theft, and destruction of property offences. Carley started with the Firm as a student at law in May of 2017 and completed her Articling term with us in 2019.
Carley has been working with the firm as a lawyer since she was called to the Ontario bar in 2020. She regularly represents clients facing allegations of regulatory misconduct before various professional regulatory bodies including the College of Nurses of Ontario, the Ontario College of Teachers, and the Royal College of Dental Surgeons of Ontario. She has appeared before both the Ontario Court of Justice and Superior Court of Justice throughout Ontario. Carley regularly represents clients charged with serious criminal charges including theft, fraud, mischief, domestic assault, assault, sexual assault, sexual interference, child pornography, harassment, and impaired driving. She has worked with client's accused of committing sexual assault or other sexual misconduct on high school and college campuses including formal complaints under university sexual violence policies.
Carley also has experienced working with victims of serious criminal offences. During her time in law school, she volunteered for the Ministry of the Attorney General Crown's office in Windsor, Ontario as a Victim Witness Assistance Program worker. In this role she worked with victims of serious criminal offences including historical sexual assault, sexual interference, extortion, and serious assaults. As a lawyer Carley has represented victims of serious criminal offences including publication, distribution, etc., of intimate images without consent, criminal harassment, extortion, mischief, sexual assault, sexual interference, incest, and voyeurism.