Text, Social, & Email Messages
Text Messages, Social Media, and Emails
Text messages, direct messages (DM's) on social media and emails have become some of the most common forms of documentary evidence and are considered computer data evidence. Text messages, DM's or emails may be introduced as evidence for a variety of reasons and when introduced, often become an important part of the Crown's case.
For text messages, DM's or emails to be introduced as evidence at trial, they must first be authenticated by someone capable of doing so. Authentication is generally accomplished by having one of the individuals in the text conversation testify at trial regarding what is written in the texts.
Example
Person A is on trial for sexually assaulting a woman he met on a dating app. The Crown introduces text messages between person A and the victim that occurred after the alleged assault. In the messages, person A apologizes for what occurred the night prior. The Crown wishes to use this apology as an admission of guilt.
To authenticate the text messages, the Crown calls the victim to the stand and asks her questions about the messages including when they occurred, who the parties are, and if what is written in the messages is an accurate account of the actual conversation between the victim and the accused. Once the document is authenticated, it is marked as an exhibit and officially becomes part of the evidence at trial.
Common Examples of Text Messages or Direct Messages
Private text messages

Direct messages sent over Instagram, Facebook, or another social media platform

Emails

Private messages between parties in an online chat room

Private messages between parties on any other internet-based system or site
Law Newbie™ is a free legal assistant developed by our criminal lawyers to help you understand the law.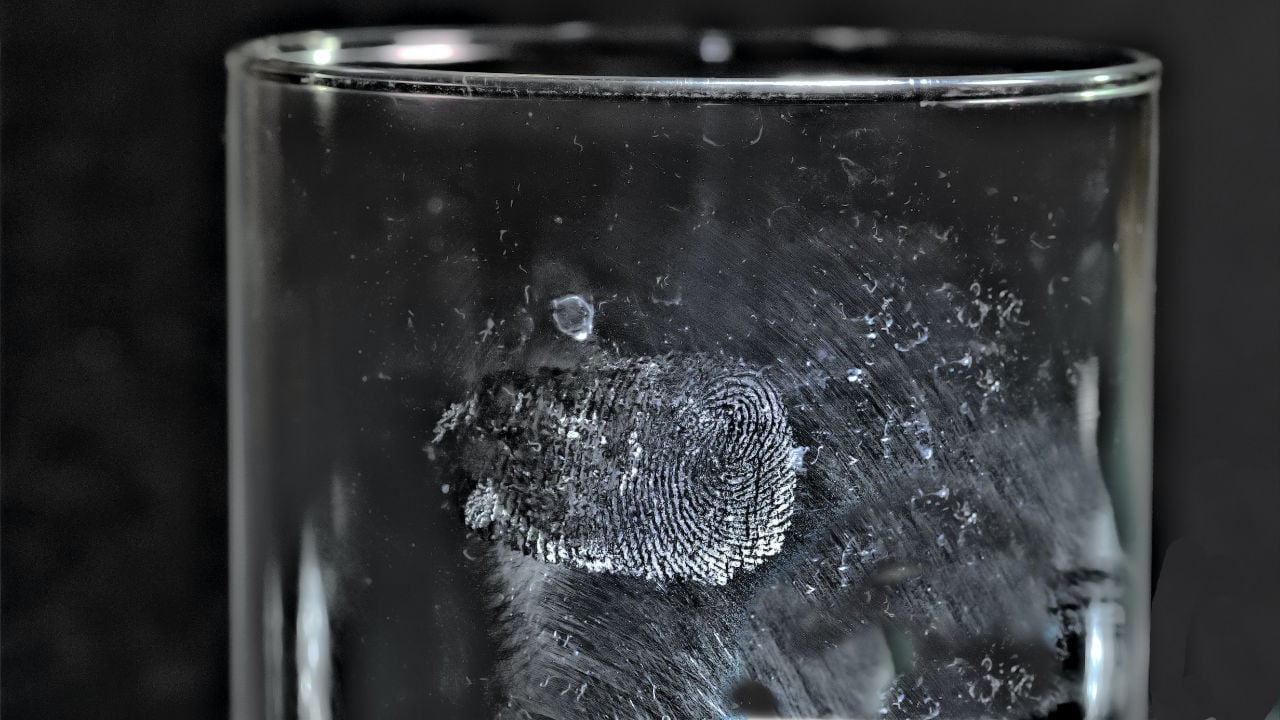 In criminal cases, there are very strict rules governing what evidence can be used and how it can be used.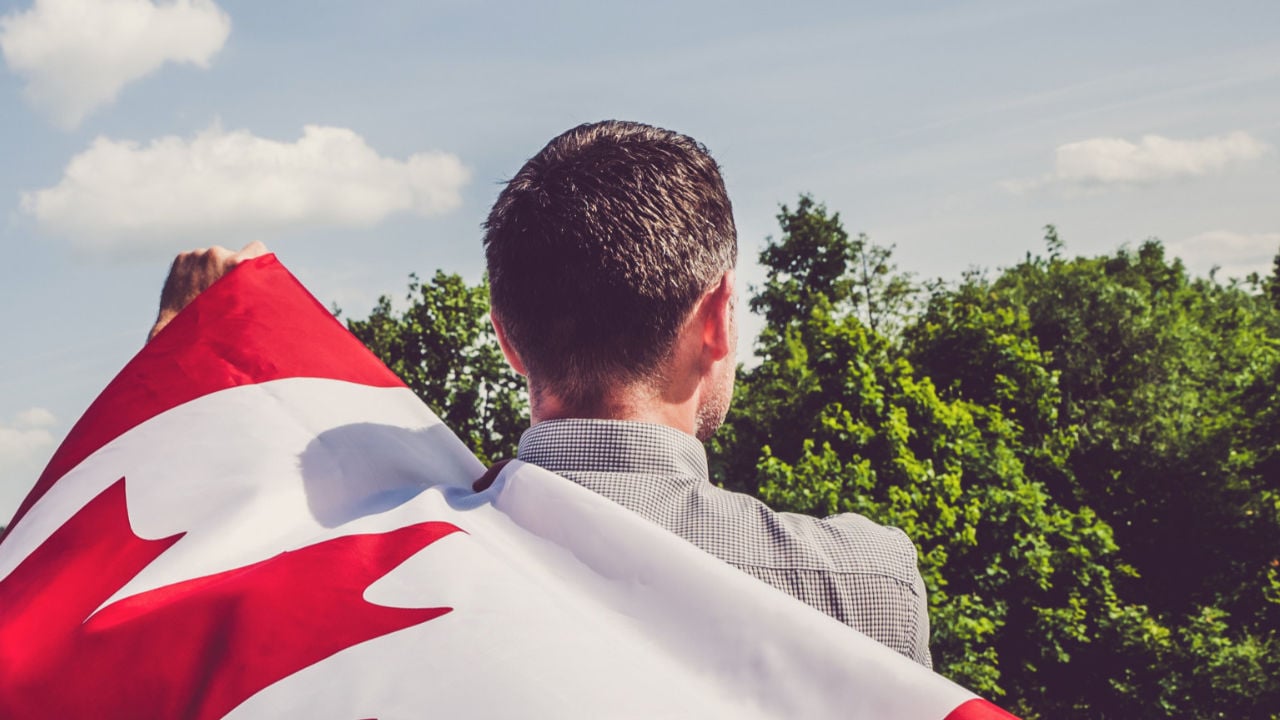 The rights enjoyed of all those within Canada are contained in the Canadian Charter of Rights and Freedoms.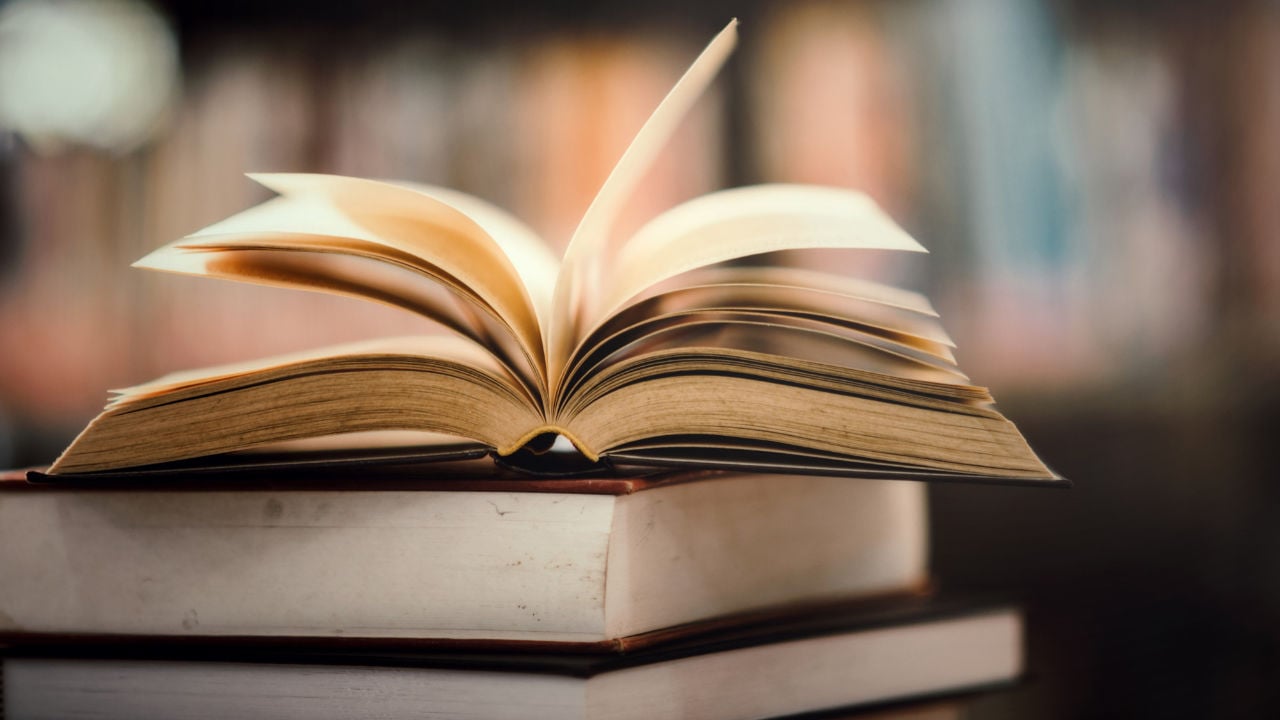 Criminal procedure is the process by which an accused person is arrested and brought through the justice system.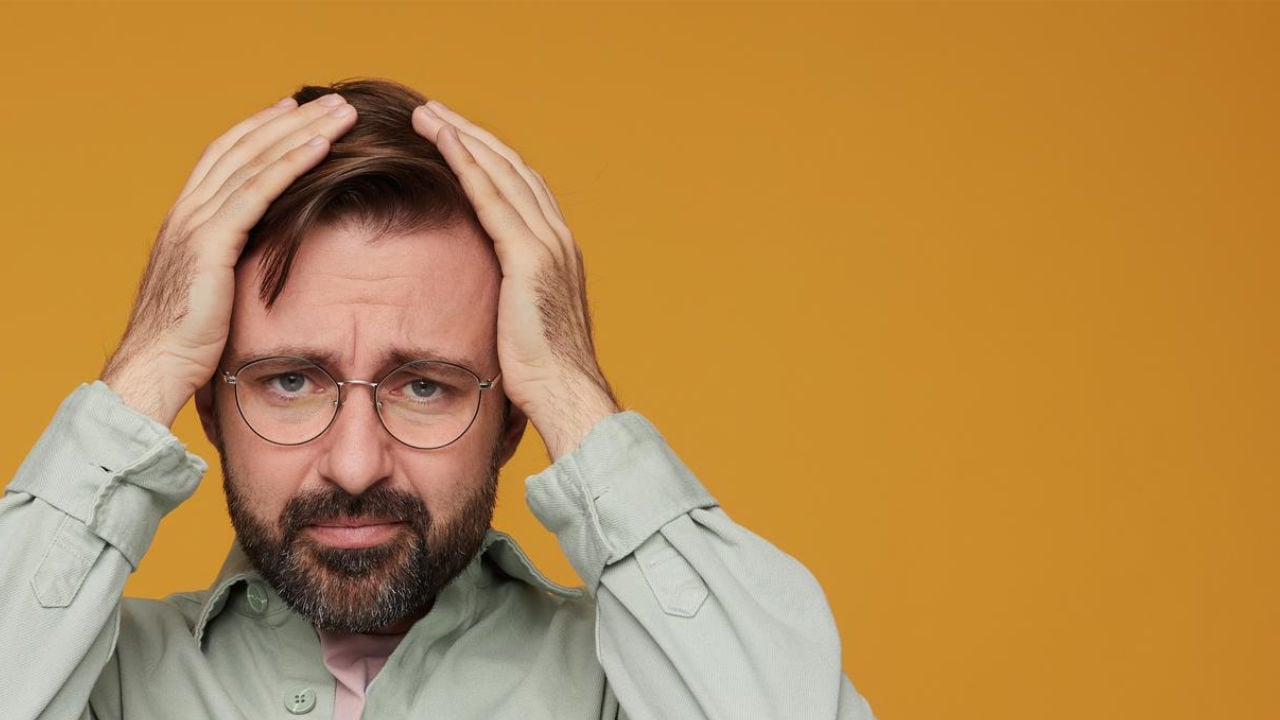 Sentencing refers to the punishment that is ordered when an individual is found guilty of a criminal offence.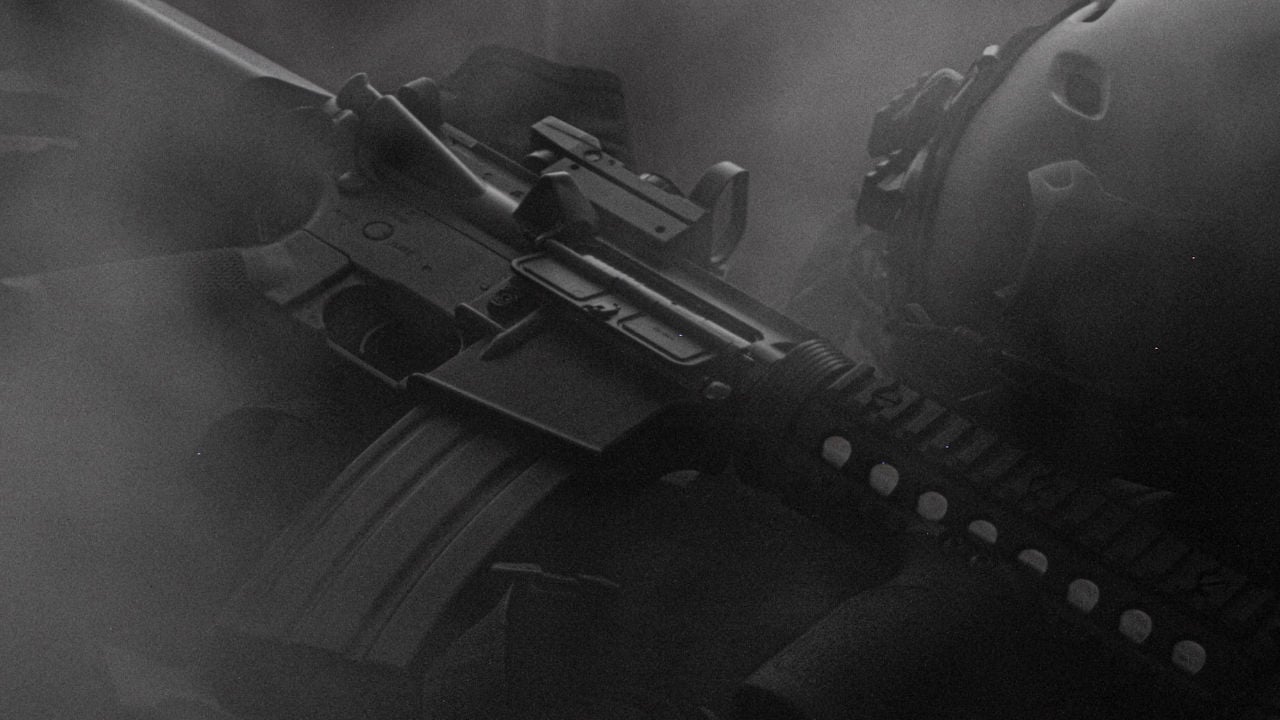 Offences in Canada are listed in the Criminal Code. They include crimes related to people, vehicles and weapons.