Special Sentencing Orders
Special Sentencing Orders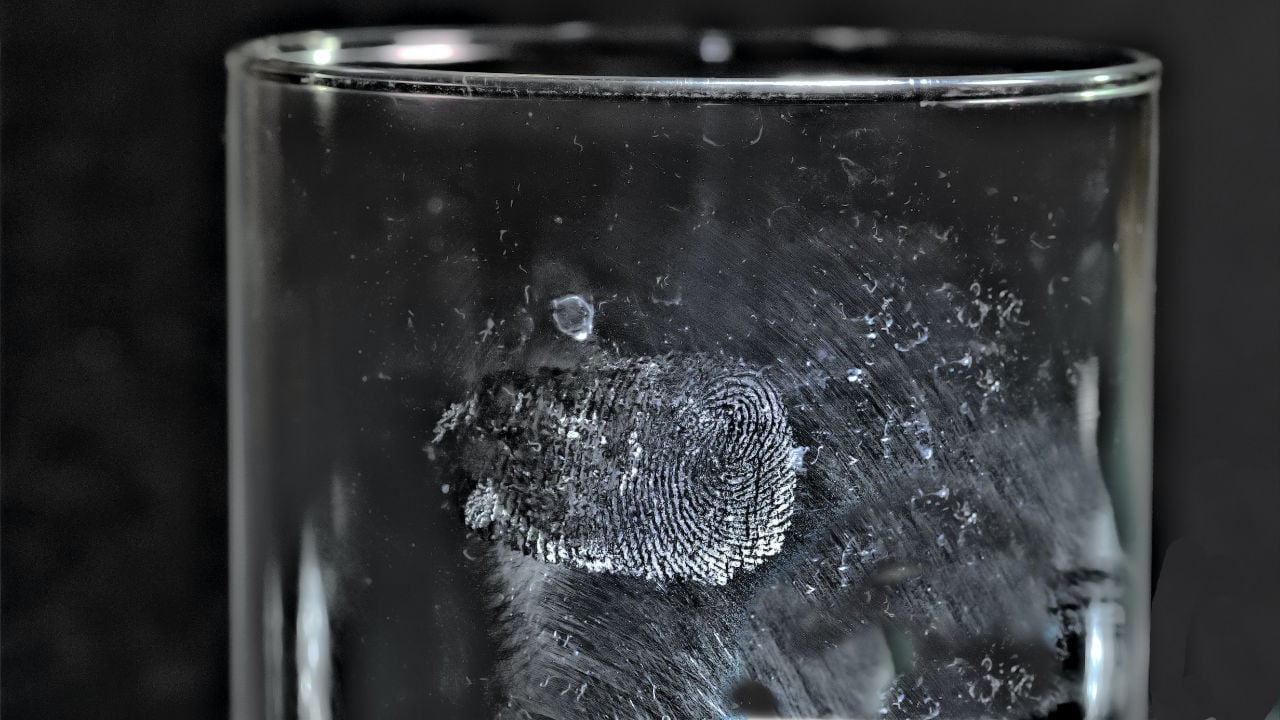 In criminal cases, there are very strict rules governing what evidence can be used and how it can be used.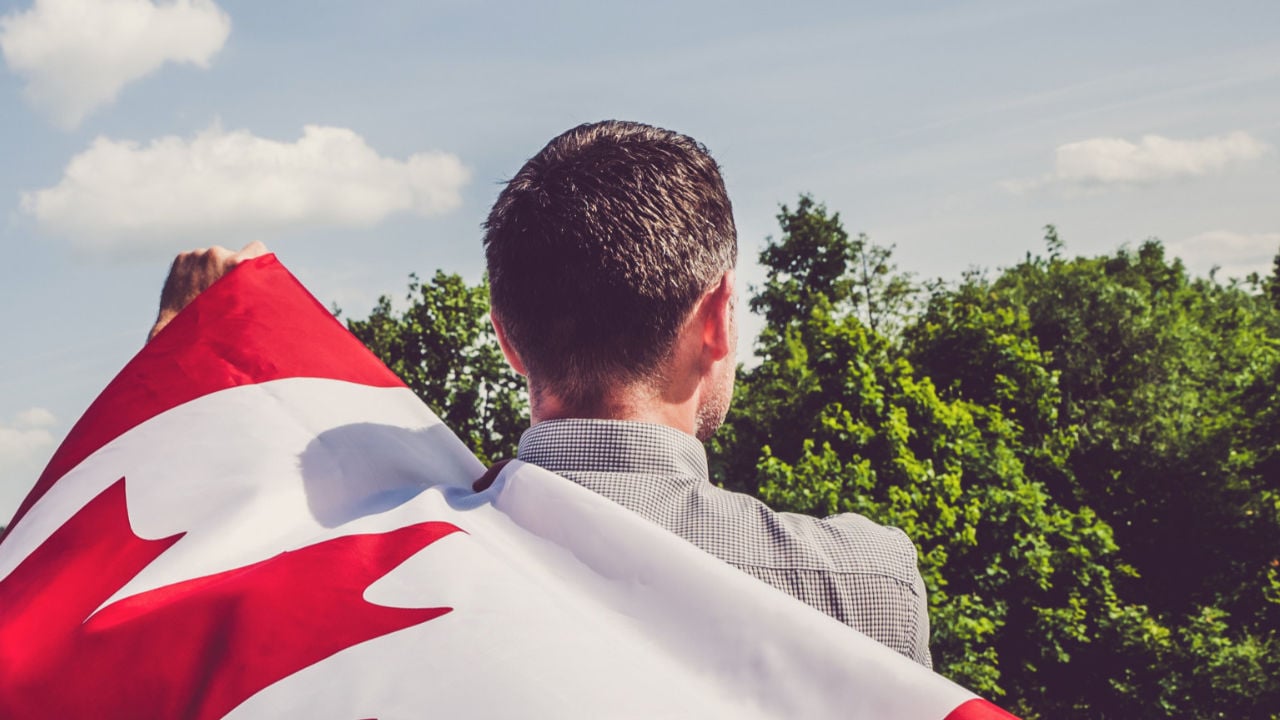 The rights enjoyed of all those within Canada are contained in the Canadian Charter of Rights and Freedoms.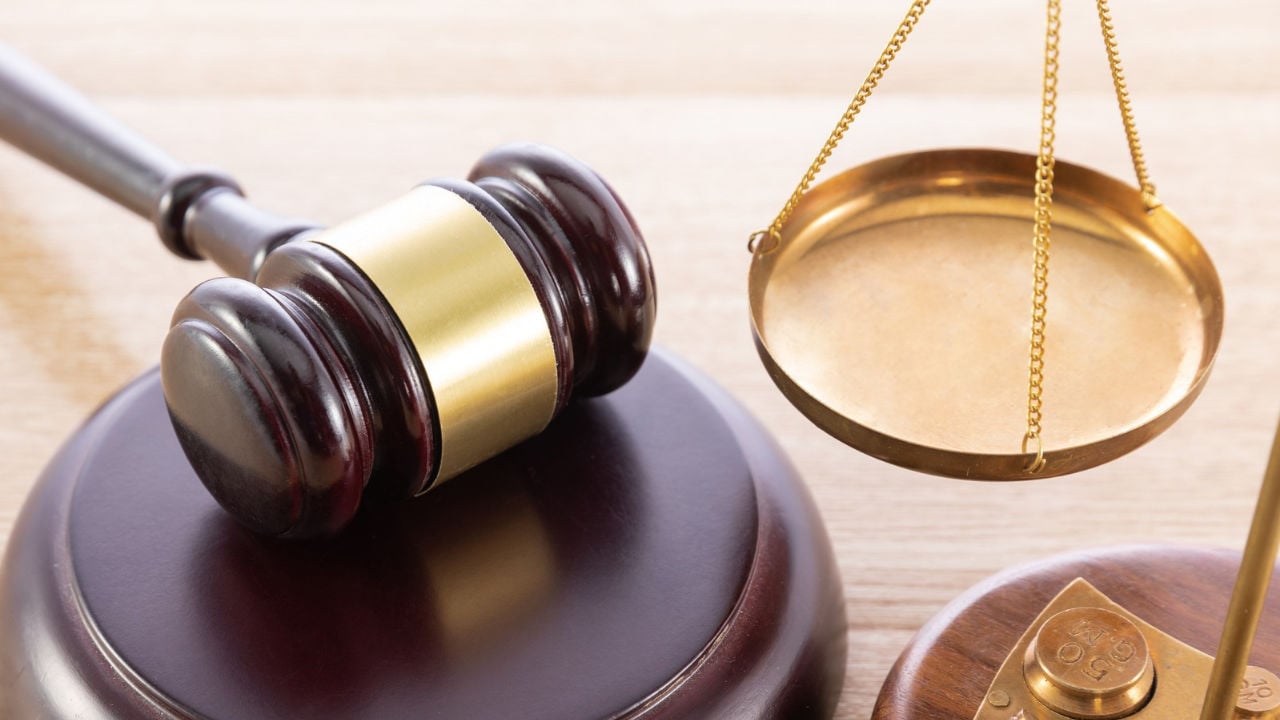 Criminal procedure is the process by which an accused person is arrested and brought through the justice system.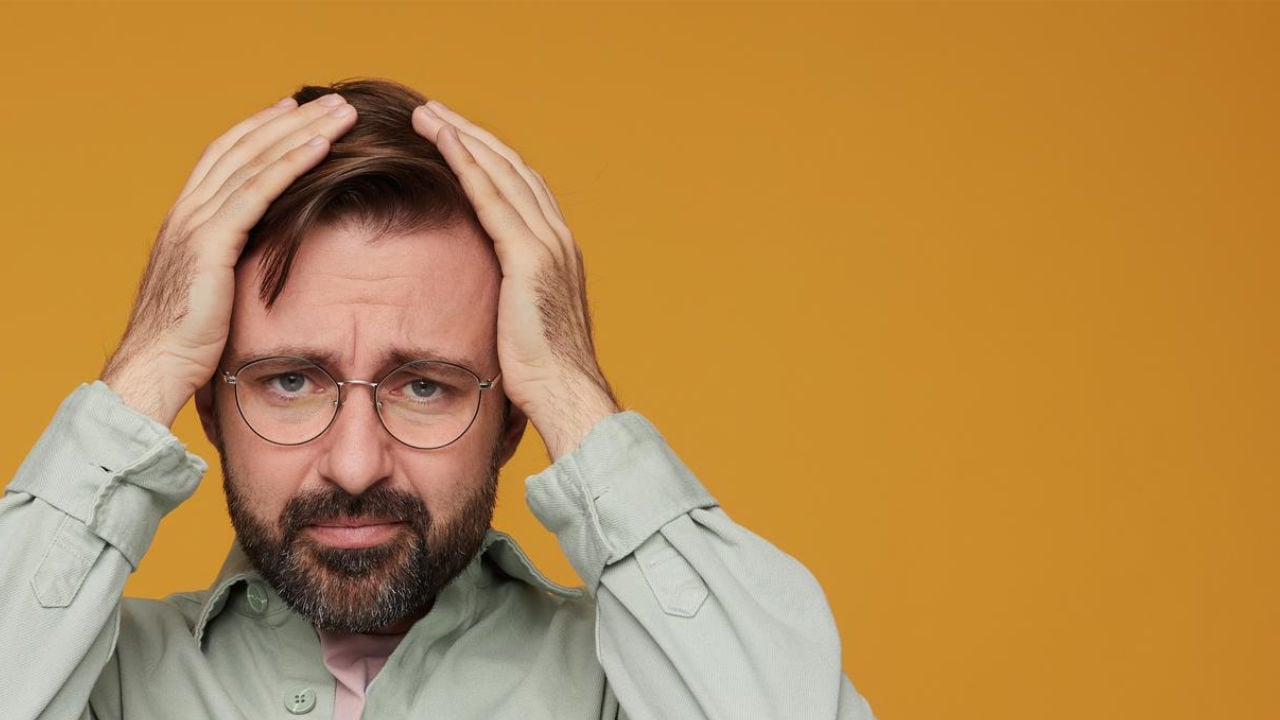 Sentencing refers to the punishment that is ordered when an individual is found guilty of a criminal offence.